Leadership
Staff Scientists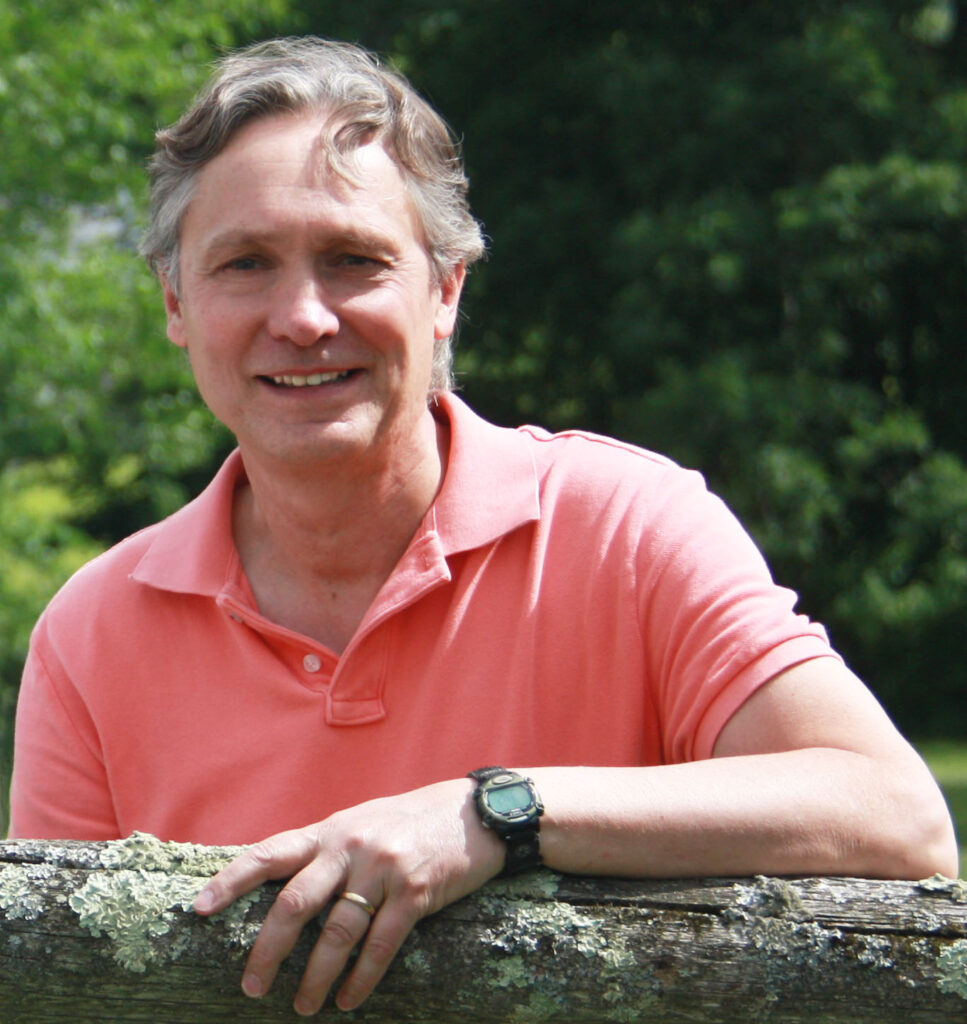 Roderick G. Christie
Executive Director
rchristie@mianus.org
Rod Christie provides leadership for Mianus River Gorge with primary responsibilities for directing programs and land acquisition efforts (acquisition and conservation easements). Rod's education degrees are in Wildlife Biology and he has more than 40 years of experience leading not-for-profits and incorporating science, research and education into land, wildlife and natural resource protection efforts. Some of Rod's past and present affiliations include as a member of the steering committee of the Hudson to Housatonic Regional Conservation Partnership, the steering committee for the Westchester Open Space Alliance, and the steering committee for the Westchester County Deer Taskforce. His present research includes cultivation of native herbaceous flora from local genetic stock for the purpose of habitat restoration and monitoring local breeding populations of wood and box turtles using shell pattern recognition.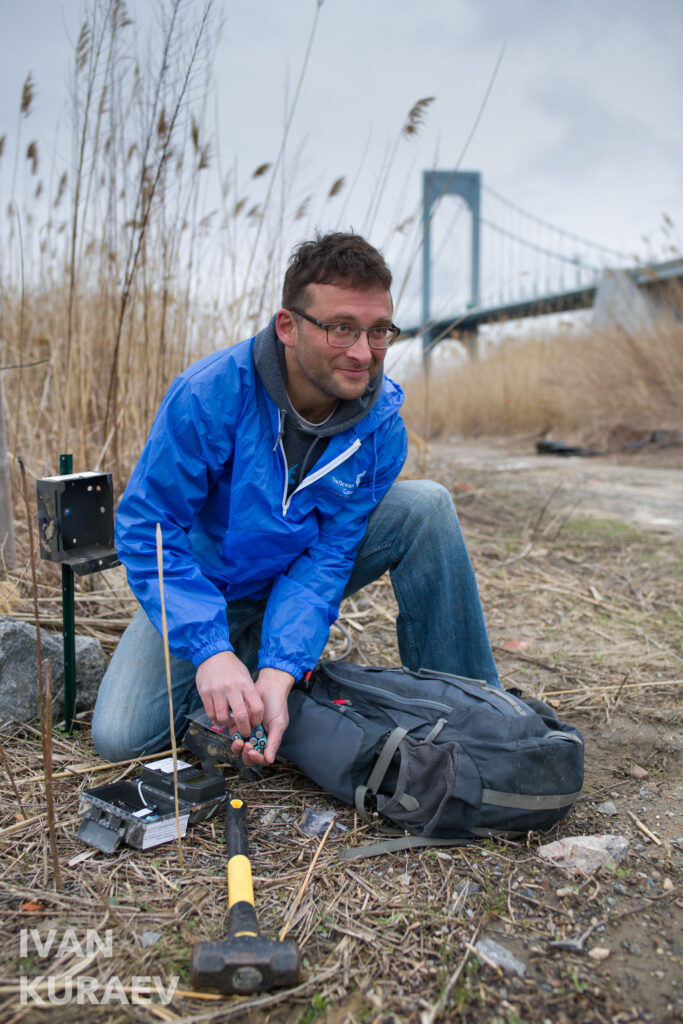 Chris Nagy, Ph.D.
Director of Research & Education
chris@mianus.org
Chris Nagy has studied urban conservation and ecology in the New York Metro area for over 15 years. He started working at Mianus River Gorge part-time while a graduate student in 2003, and became Director of Research and Education in 2013. Chris oversees MRG's research and student research programs. His work focuses on protecting and restoring native biodiversity in urban/suburban areas, ecology of eastern coyotes and other urban wildlife, white-tailed deer management, and student mentorship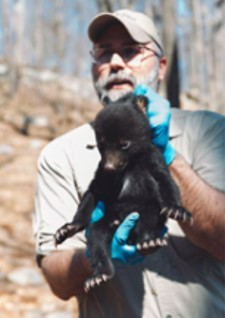 Budd Veverka
Director of Land Management
budd@mianus.org
Budd has been the Director of Land Management at Mianus River Gorge since 2016. Previously, Budd spent over 10 years working as a wildlife biologist in several states across the South and Midwest; most recently in Indiana where his research focused on farmland wildlife and he authored the National Wildlife Pheasant Conservation Plan. Today, Budd focuses his work on invasive species management, northeastern forest restoration, suburban black bear activity, white-tailed deer management, and student mentorship. He is the organizational representative to the Lower Hudson Partnership for Invasive Species Management and the New York State Hemlock Initiative, and is an active member of The Wildlife Society.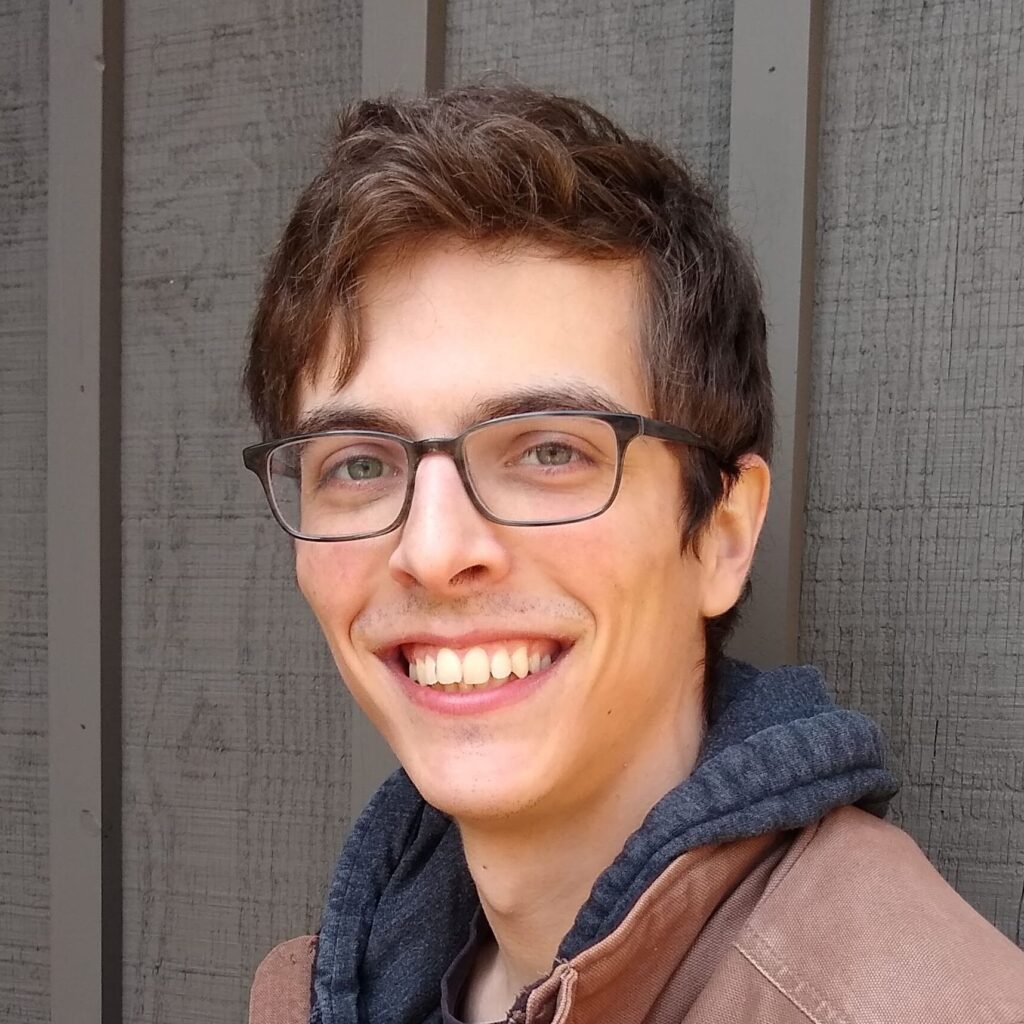 Jean-Luc Plante
Preserve Steward
jeanluc@mianus.org
Jean-Luc started as a volunteer at Mianus River Gorge in 2018 and has been working with us as the Preserve Steward since 2019. He studied Biology at Western Connecticut State University before acquiring his master's degree from the University of Connecticut in Biodiversity and Conservation Biology. His primary interests include forest restoration and invasive species management. Jean-Luc spends most of his time assisting Budd and Chris with various research projects, but you can also often find him out working on the trails.
Administration
---
Board of Trustees – 2023
Officers
Timothy W. Evnin, Chairman
Christopher du P. Roosevelt, Vice Chairman
Andre A. Hunter, President
Kathryn Hoenig, Treasurer
Ashley Schulten, Secretary
Trustees
Brian Choi
Nicholas Firth
William G. Foulke, Jr.
Lloyd Gerry
Alexandra Kotur
Gerardo Mendez
John S. Needham
Dan Ryan
Sarah Schwarzschild
Walter C. Weissinger
Heather V. Wolf