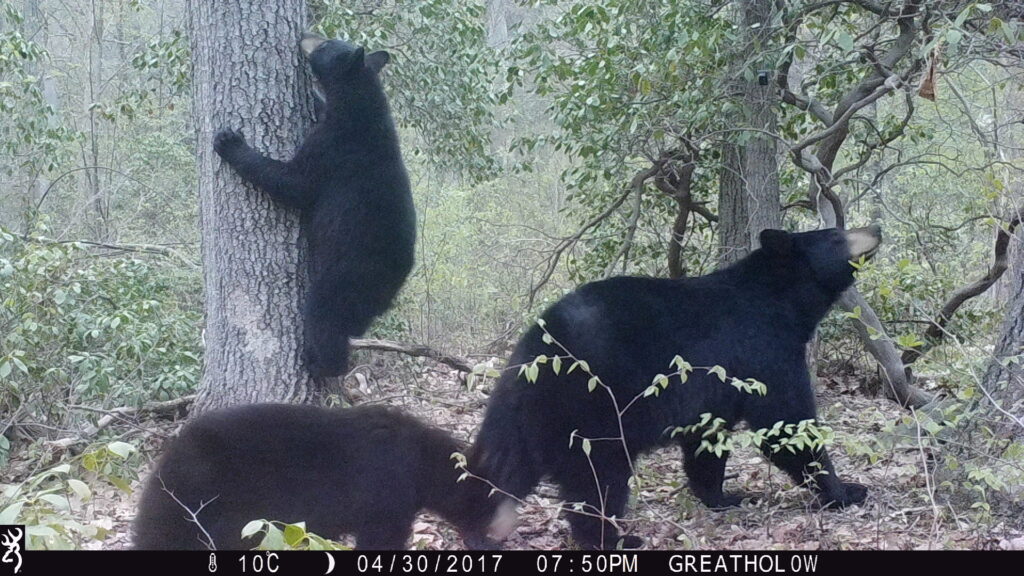 Wildlife Tech Class of 2019
Brunswick School
Mentor: Budd Veverka (MRG)
Project: Exurban/Suburban Black Bear Occurrence and Activity in Westchester County (NY), Putnam County (NY), and Fairfield County (CT).
Project Status: Complete
Project Description: Will Maynard worked on our black bear study, and compared where we photographed bears and where people reported seeing bears to predictions of bear distribution from a number of existing habitat models. Will found that while the models he examined were able to predict most of the actual bear observations, some bear observations in southern NY and CT were more 'urban' than what was predicted to be suitable landscape for bears by the candidate models. This suggests that bears have moved into more suburban areas in recent years, and that we can expect this trend to continue.