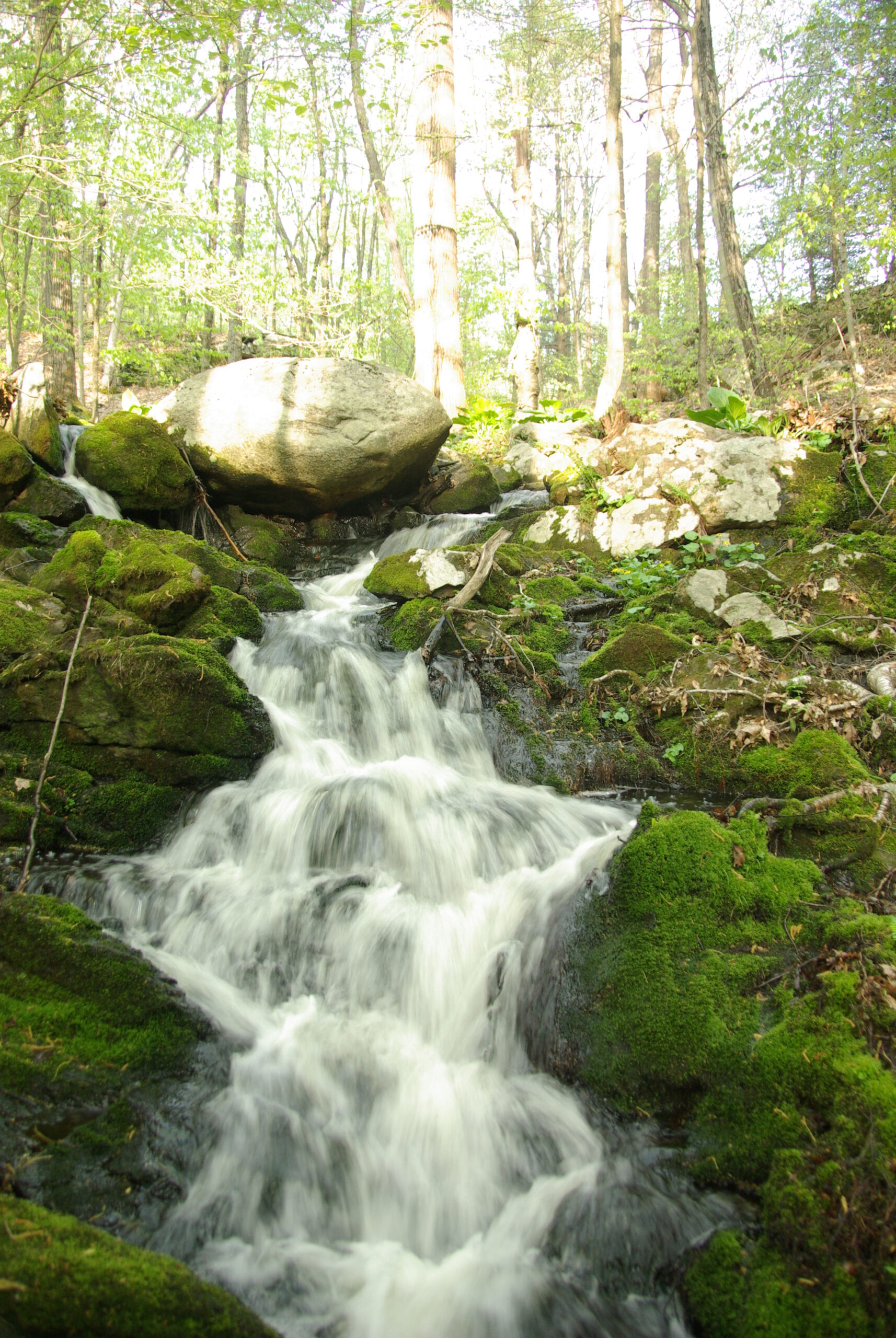 Donate
Give to Mianus River Gorge
There are many ways you can give to help Mianus River Gorge train the next generation of natural scientists through our award-winning research and education programs, properly steward over 1,100 acres of protected land, and permanently safeguard our shared land and water resources.
Join our generous donors who give annually at the following levels:
Leadership Level at $25,000+
Chairman's Circle at $10,000 to $24,999
President's Circle at $5,000 to $9,999
Steward at $1,000 to $4,999
Forest Warden at $500 to $999
Supporter at $250 to $499
Friend up to $250
Donors are provided with a tax receipt and are recognized in our Annual Report (unless they choose to remain anonymous). Donations may be made in honor or memory of a friend or family member.
Gifts of any amount to Mianus River Gorge help advance important land and water protection efforts and steward the preserves. Or, you may wish to support an on-going specific need. For example, with the following suggested donations you may wish to support:
Research Assistantship Program (RAP) student for $5,000
College Internship in Suburban Ecology (CISE) student for $2,000
Wildlife Technician Program (WTP) student for $1,000
Purchase of replacement Eastern Hemlocks for $500
Wildlife / Trail Camera for $250
Matching Gifts
Many companies provide matching gifts for their employees as part of their employee benefit packages. Your donation of any amount may go twice as far (or more!) in your support of the Gorge. Please check with your Human Resources department for specific information on whether your employer has a matching program and how to request a matching donation. Retirees may still have access to this benefit, too!
Learn more about becoming a monthly donor
When you become a loyal monthly donor, you help Mianus River Gorge by providing a steady, predictable income. Giving regularly through a credit card, you have the convenience of monthly giving and provide stable support to Mianus River Gorge's ongoing initiatives.
Car donations help support MRG
MRG is pleased to partner with Donate For Charity (www.donateforcharity.com) for vehicle donations! The link to DFC takes you straight to their donation page and they'll take care of the rest. MRG could get up to 80% of the sale price of your donated vehicle. Thank you!
Choose us as your AmazonSmile charity
You can support Mianus River Gorge whenever you shop at Amazon by logging in via smile.amazon.com first (Amazon will even remind you going forward). When you select Mianus River Gorge as your AmazonSmile charity while shopping at smile.amazon.com, Amazon will donate .5% of the eligible purchases to Mianus River Gorge.
Donor support impacts everything we do
Mianus River Gorge depends solely on individual donors like you to support important ecology research, allow us to mentor student researchers at the high school, undergraduate, and graduate levels, and share a wealth of knowledge through public events, published papers, and talks.
Donor support helps Mianus River Gorge's efforts to effectively manage the land in our care. MRG staff learn and share best practices to repair and restore an array of habits, including the old-growth and newer forests, meadows, wetlands, and the riparian corridor. With your help, Mianus River Gorge stewards the Mianus River Gorge Preserve, Taylor Preserve, and Twin Lakes Preserve, and meticulously maintains over 7 miles of hiking trails.
Donor support makes permanent land protection through the purchase (or gift) of land a reality. Generous donors have helped Mianus River Gorge acquire over 50 acres of land in the last few years, land that will be protected in perpetuity for future generations to enjoy.